CSC - Winter "BROWN BAG" Series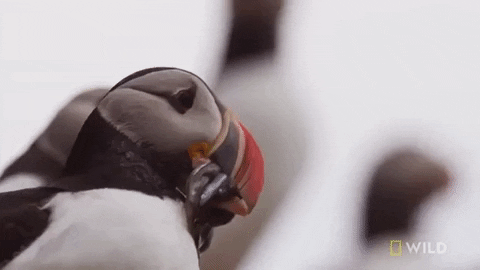 The winter Brown Bag Series samples Midcoast Community Institutions - join us for 4 sessions held on four consecutive Mondays from 12:00–1:00 on Zoom, You'll meet leaders of major organizations in the Midcoast that represent marine biology, theater, horticulture, and Damariscotta's award-winning Skidompha Library. The speakers will discuss their projects, challenges, connection to the community and how we as "Lifelong Learners" can be engaged and involved.
For more information: visit the CSC website for further information and registration.